GALAXYBLOOM™ started as a passion project by a group of friends with a passion for light design and the ambition to rethink how to light a room. With years of experience in the commercial industry and the star light sky as our inspiration GALAXYBLOOM™ was created.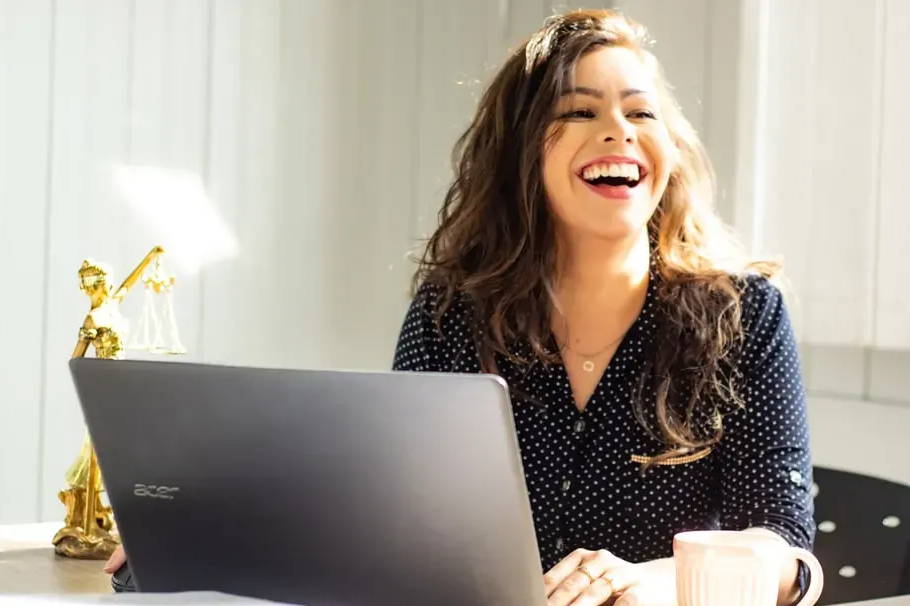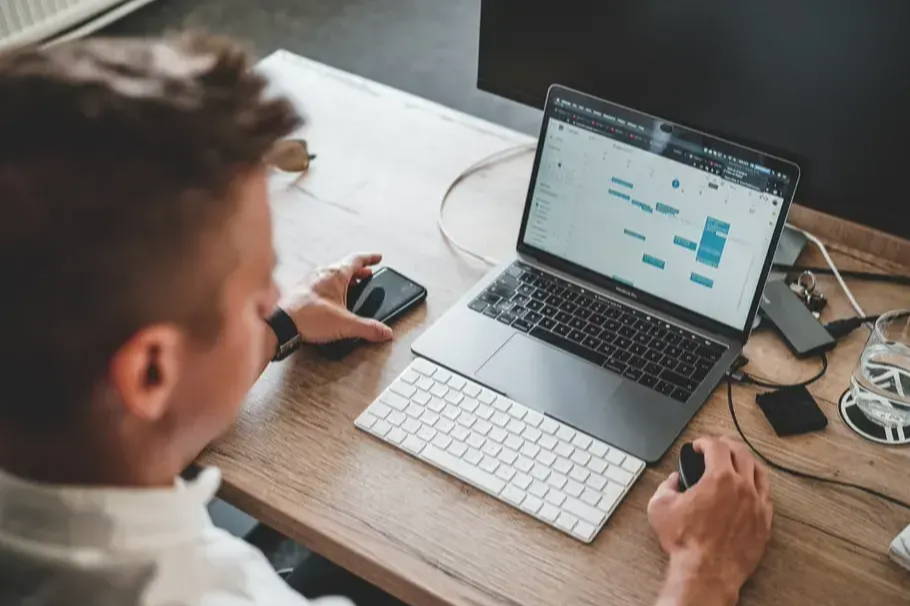 Having a deep experience in the capabilities of lighting our team had a vision of creating professional industrial lighting while making it affordable, energy efficient and easy-to-use. We wanted to create visual and creative stimulation through the medium of lights to promote cognitive therapy and inspire the beholder. We aim to create a positive experience for our community and your family.
We aspire at GALAXYBLOOM™ to go above our competitors and be leaders in not just in the creative lighting industry but also the eco sphere by engineering the most unique lighting experiences available while keeping all our products eco friendly and energy efficient to help you and our planet.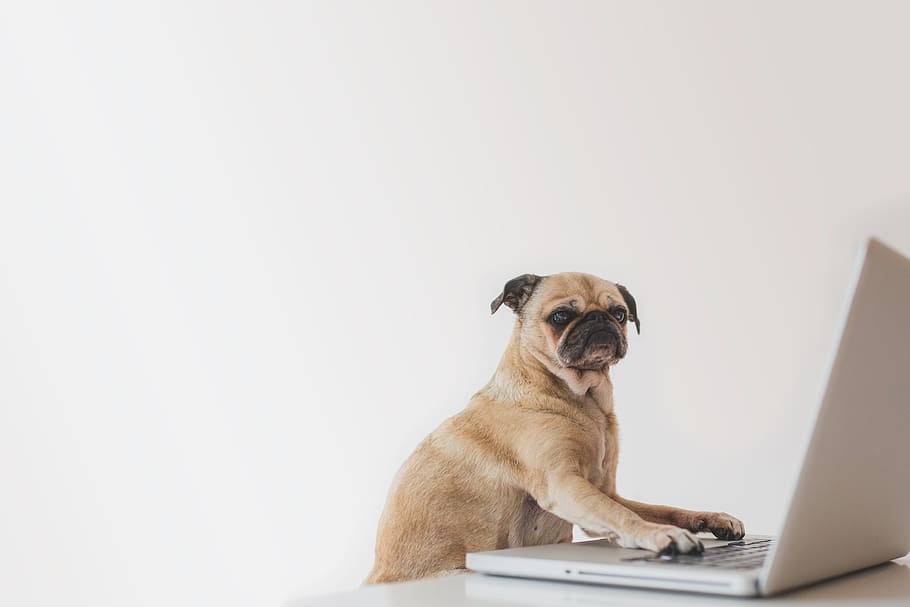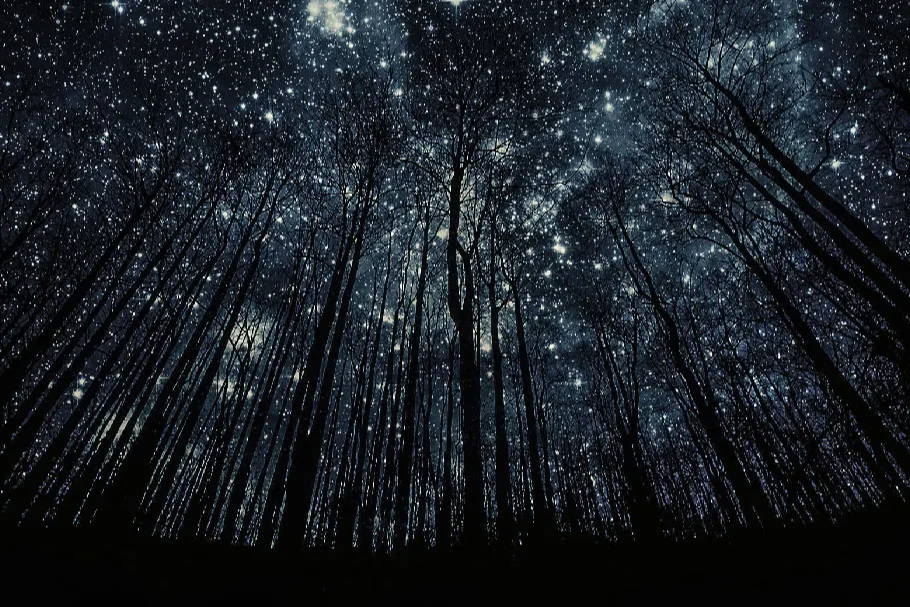 The GALAXYBLOOM™ Projector uses revolutionary lighting technology which is not just an evolutionary milestone in landscape lighting but also a perfect gift for all.
If you've read our story, use code 'aboutus' at checkout to enjoy extra 10% off your entire order on us (;